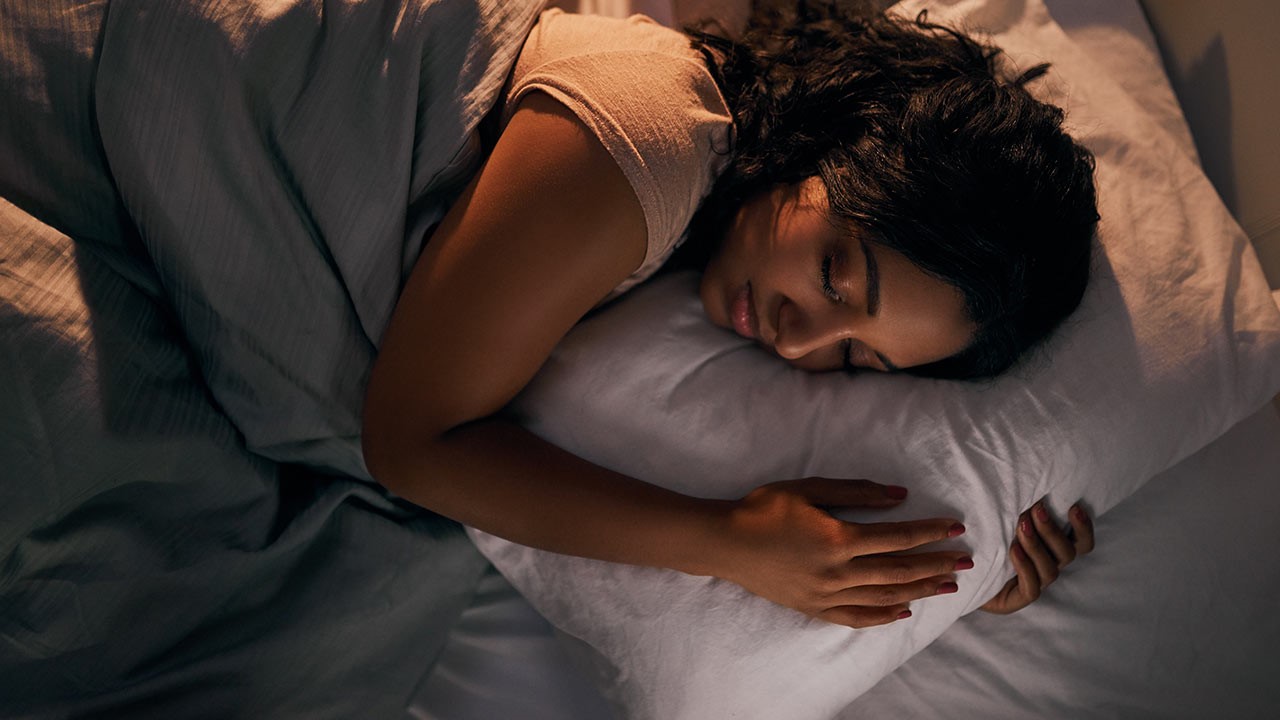 Managing Insomnia & Sleep
You must have a physician/nurse practitioner referral to join the program.
This program is for individuals experiencing issues with either falling asleep, staying asleep or experiencing non-restorative sleep for more than 1 month. This program is not about sleep hygiene, which is often taught to patients who have sleep challenges. Participants will learn how their thoughts and beliefs about sleep, as well as their behaviours and emotions all interact with each other in maintaining insomnia.
Because sleep is a biological as well as a psychological process, the cognitive and behavioural approaches employed in Cognitive Behaviour Therapy for Insomnia (CBT-I) address both aspects of the sleep-wake system.
This workshop will be delivered Virtually, weekly for six weeks plus Booster Session.


If you are interested in joining this class you must have a Physician/Nurse Practitioner referral.
Upcoming classes:
| | | | | | | | | |
| --- | --- | --- | --- | --- | --- | --- | --- | --- |
| Mon | 8 Jan | 6:30pm - 8:00pm | | | Managing Insomnia & Sleep Booster Session | | | |
| Wed | 31 Jan | 1:30pm - 3:00pm | | | Managing Insomnia & Sleep | | | |
| Wed | 17 Apr | 1:30pm - 3:00pm | | | Managing Insomnia & Sleep Booster Session | | | |